Commercial Truck Division - Ram -  888.898.4912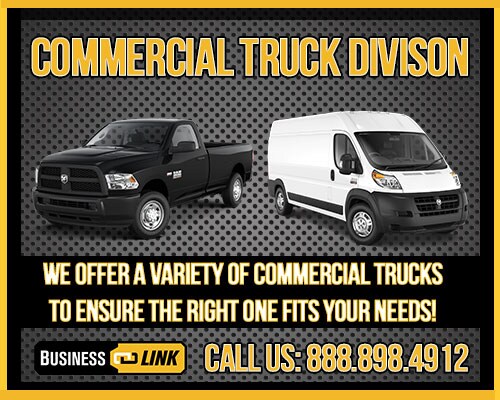 These trucks are built are built to master a variety of different jobs. Do you regularly have to transfer a number of people from point A to point B? Does your company require the transport of many goods or "standard fuel tanks"? We offer many different kinds of commercial trucks to ensure you find the right one that suits your needs! Call Us at 888.898.4912 to see what deals we are able to offer you.


Goldstein Chrysler Jeep Dodge Ram of Albany, NY is your commercial truck dealer in the Capital Region. For any of your business needs, whether your a small business owner or own a large company, we can find the right truck for you! You have the option to choose from CV cargo vans, dump trucks, plows, vehicle wraps or even utility bodies for trucks. We have it all! If you have any questions or would like more information on our Ram Commercial vehicles, please contact us at 888.898.4912, CommercialTruck@goldsteinauto.com, OR fill out the 'Contact Us' form located at the bottom of this page!


Keep your business on the road, we'll drive you in the right direction.